Welcome!

Night Watch - Photo by Jay A. Brungard, '08

Clinton County Courthouse, Lock Haven, PA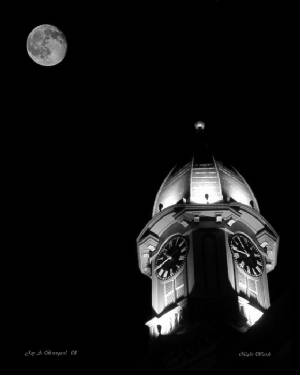 The Democratic Party is committed to keeping our nation safe and expanding opportunity for every American. That commitment is reflected in an agenda that emphasizes the strong economic growth, affordable health care for all Americans, retirement security, open, honest and accountable government, and securing our nation while protecting our civil rights and liberties.
While Clinton County has historically been Republican like the rest of central Pennsylvania, Democrats captured the registration edge in early 2008.

The Democratic Party a
s of November 2008, there are 22,997 registered voters in Clinton County.
Democrats = 10,829 (47.09%)

Republicans = 9,640 (41.92%)
Other Parties: 2,528 (10.99%)